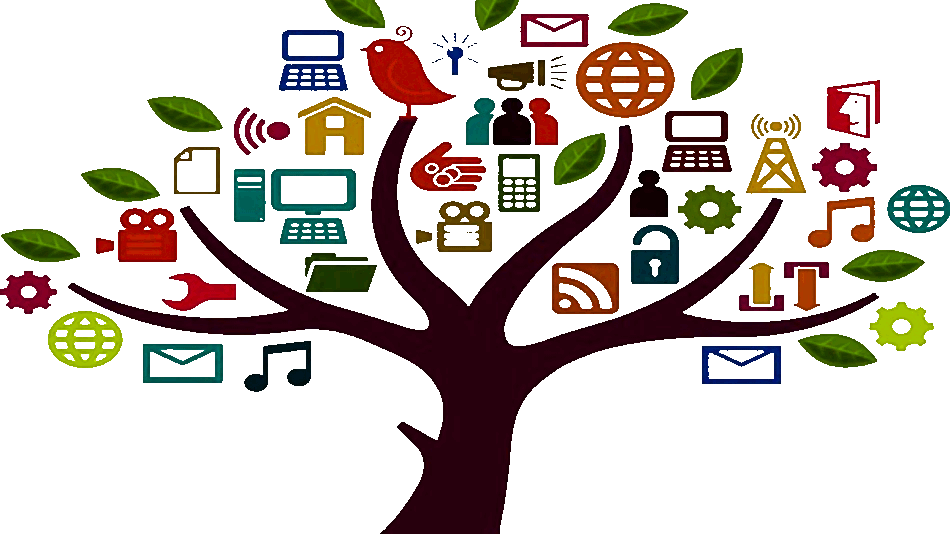 Curriculum Supports
EZ AT
Assistive Technology (AT) Activities for Children Ages 3-8 with Disabilities
A Guide for Professionals and Parents
PACER Center Champions for Children with Disabilities
https://www.pacer.org/stc/pubs/STC-16.pdf
State Agencies and Programs
Family Voices of California
A statewide collaborative of parent-run centers working to ensure quality health care for children and youth with special health care needs.
http://www.familyvoicesofca.org/
Federal Disability Organizations and Resources
U.S. Department of Education
Topic Index of OSEP Policy Documents Regarding the Education of Infants, Toddlers, Children and Youth with Disabilities
https://www2.ed.gov/policy/speced/guid/idea/letters/revpolicy/index.html
U.S. Department of Health and Human Resources
U.S. Department of Education
Policy Statement On Inclusion of Children With Disabilities in Early Childhood Programs
September 14, 2015
https://www2.ed.gov/policy/speced/guid/earlylearning/joint-statement-full-text.pdf
U.S. Department of Justice
Civil Rights Division
Disability Rights Section
Guide to Disability Rights Laws
July 2009
https://www.ada.gov/cguide.htm
The ARC
Civil Rights
https://thearc.org/policy-advocacy/civil-rights/
Individuals with Disabilities Education Act
https://sites.ed.gov/idea/statute-chapter-33/subchapter-I/1400/c
Individuals with Disabilities Education Act
IDEA – Related Acronyms, Abbreviations, and Terms
https://sites.ed.gov/idea/acronyms/
U.S. Department of Education
Office of Special Education and Rehabilitative Services
OSERS supports programs that help educate children and youth with disabilities and provides for the rehabilitation of youth and adults with disabilities. OSERS provides a wide array of supports to parents and individuals, school districts and states in two main areas—special education and vocational rehabilitation—through its two main components: OSEP and RSA.
https://www2.ed.gov/about/offices/list/osers/index.html
OSERS' Office of Special Education Programs – OSEP
The Office of Special Education Programs (OSEP) is dedicated to improving results for infants, toddlers, children and youth with disabilities ages birth through 21 by providing leadership and financial support to assist states and local districts.
https://www2.ed.gov/about/offices/list/osers/osep/index.html
National Council on Disability
An independent federal agency committed to disability policy leadership since 1978
https://ncd.gov/about
American Association on Intellectual and Developmental Disabilities
AAIDD promotes progressive policies, sound research, effective practices, and universal human rights for people with intellectual and developmental disabilities.
https://aaidd.org/news-policy/policy/position-statements/education
National Agencies and Programs
TASH
An international leader in disability advocacy, TASH advocates for human rights and inclusion for people with significant disabilities and support needs. TASH works to advance inclusive communities through advocacy, research, professional development, policy, and information and resources for parents, families and self-advocates
PACER Center
Champions for Children with Disabilities
PACER Center operates on the principles of parents helping parents, supporting families, promoting a safe environment for all children and working in collaboration with others. They assist individual families and professionals and have a wide variety of resources and publications available.
https://www.pacer.org/about/
National Down Syndrome Society
NDSS envisions a world in which all people with Down syndrome have the opportunity to enhance their quality of life, realize their life aspiration and become valued members of welcoming communities.
https://www.ndss.org/
National Down Syndrome Congress
Dedicated to an improved world for individuals with Down syndrome, NDSS is a national resource of support and information for anyone touched by or seeking to learn about Down syndrome
https://www.ndsccenter.org/
Office of Civil Rights
U.S. Department of Health and Human Services
Enforces federal civil rights laws and other protections which together protect the fundamental rights of nondiscrimination, conscience, religious freedom and health information privacy.
https://www.hhs.gov/ocr/about-us/index.html
Local Disability Resources and Organizations
Orange County Department of Education – Special Education
https://ocde.us/SPED/Pages/default.aspx
Information on available programs as well as access to conference resource material from trainings previously presented.
Cal Optima
Cal Optima is a public agency founded to offer health insurance programs for low-income children, adults, seniors and people with disabilities. There are four major programs in Orange County:
Medi-Cal – California's Medicaid Program; OneCare Connect Cal MediConnect Plan – Combines Medicare and Medi-Cal; OneCare (HMO SNP) – Medicate Advantage Special Needs Plan, and Program of All-Inclusive Care for the Elderly (PACE) – Provides a full range of health and social services for seniors living in the community
https://www.caloptima.org/
Talk About Curing Autism Now (TACA)
The Autism Community in Action
TACA provides education, support and hope to families living with autism.  It is their vision that every individual diagnosed with autism lead an independent life.
https://tacanow.org/